The Pet Tutor Blu® system is revolutionizing the pet training industry by integrating interactive technology into positive reinforcement pet training. Creative engineering allowed for a feeder to be built that is virtually jam proof, precise, and amazingly quite.
Crossing Every Platform
Pet Tutor® works on iOS, Android (coming soon), PC, and Mac devices. Customers use a variety of mobile devices and computers, therefore meeting customer expectations for all of these platforms is the key to market success. Our capabilities allow for a variety of technologies to be utilized for the Pet Tutor® platform.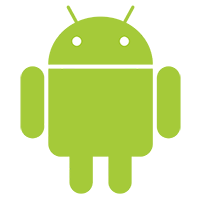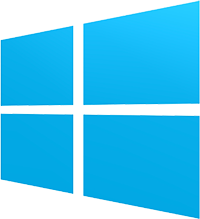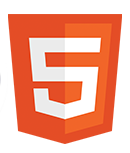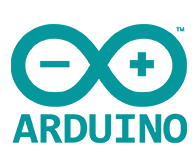 Making the Sale
Smart Animal Training Systems needed an online shopping cart system that was scalable, user-friendly, and integrated well with their core business.
Duffek was able to deliver this and more, offering a custom shopping cart solution complete with a dashboard capable of sales tracking and analytics to support decision-making as the company grows.
This early project was a launching pad for an ongoing business relationship.
Cutting Costs with New Technology
Pet Tutor's early product development created a great device and required a complex electronics system. By working together we discovered a new way to approach their hardware design that simplified the internal electronics. This allowed for a higher quality product with greater capabilities to be constructed, all while reducing their production costs.
Only by working together were we able to develop a lower priced product for the customer while still increasing profits for the business.
Opening Up to Developers
Creating an open platform for your product can be a complex endeavor. Companies need to protect their products while opening up to the developer communities. Duffek assisted in the strategy, development, and deployment of the open Pet Tutor® platform.
An entire ecosystem is now forming around the Pet Tutor® platform. This results in an even better user experience by increasing the apps, games, and accessories available after purchasing the device. This also increases sales and customer loyalty in the marketplace.
Success is All About Synergy
Selecting a developer is similar to finding a business partner. You need someone that will be fully invested in your vision and product. Only through a strong business relationship can great things happen for your business.
Smart Animal Training Systems and Duffek's relationship started small. As we continued working together, we found true synergy and became an extension of their company.
We can't wait to learn about your vision, products, and software needs. Let's start small and build something great together.
Start Building Your Team
We can't wait to learn more about your business, ideas, and brand. We are always available to help validate ideas, discuss possibilities, and help plan a new conquest through software. Even if you just need a little inspiration or relevant information about the mobile marketplace, please contact us today. We are looking forward to joining your development team and helping you build success.