Big data analysis matched with complex visualization techniques are now being utilized to help the VA solve the veteran homlessness challenges as well as help the organization spend money wisely.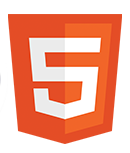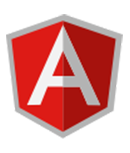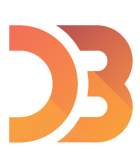 Pet Tutor
® is a patented revolutionary smart wireless training and game system for your pet. Reduce barking, separation anxiety, fear and more. Provide hours of fun and interactive play for a more joyful fulfilling day.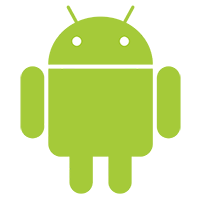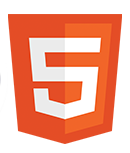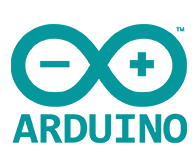 Buy and Sell Tickets at the last minute! ChopTix makes it easy to find tickets for the big event, no matter where you happen to be. It's more than an online marketplace. It's a smarter, cheaper ticket-buying experience.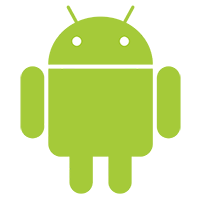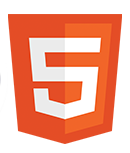 Build. Defend. Destroy!
Pak Attack is a game of strategy, skill, and physics based destruction. Build your base and destroy your opponents!

A BetaVersity Atlas is your way to showcase unique creative abilities. It's not just a resume; it is a map of how a project evolves over time.

DoseAdjust allows you to calculate patient-specific pharmacokinetic dosing strategies for vancomycin and aminoglycosides.

I-DENTI-FIED's Mobile Health application allows individual health record owners to securely access personal health information.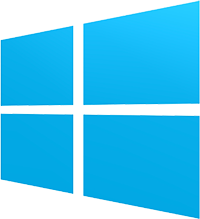 HearNSpell teaches kids how to spell using auditory learning. Simply listen, try, and learn from your mistakes!

Come and enjoy the real hostel experience! This app is used in the hostel lobbies to help discover the other locations.

Right Hat specializes in strategic brand consulting and design. Our collaboration allows for a new dimension of interative multimedia to their capabilities.

Each year we develop custom holiday e-cards for Hogan Lovells to uniquely say happy holidays to their employees and clients.

Custom holiday e-cards allow our clients to reach out during the holidays in a creative way to strengthen customer and employee loyalty.

Holiday e-cards creatively remind employees and clients that they are important even during the bussiest of times.

Smallshopper.com was created to help customers find small shops and small shops find customers wherever they may be!

Every grassroots movement needs a voice. By utilizing the mobile medium, a greater number of voices can be heard.